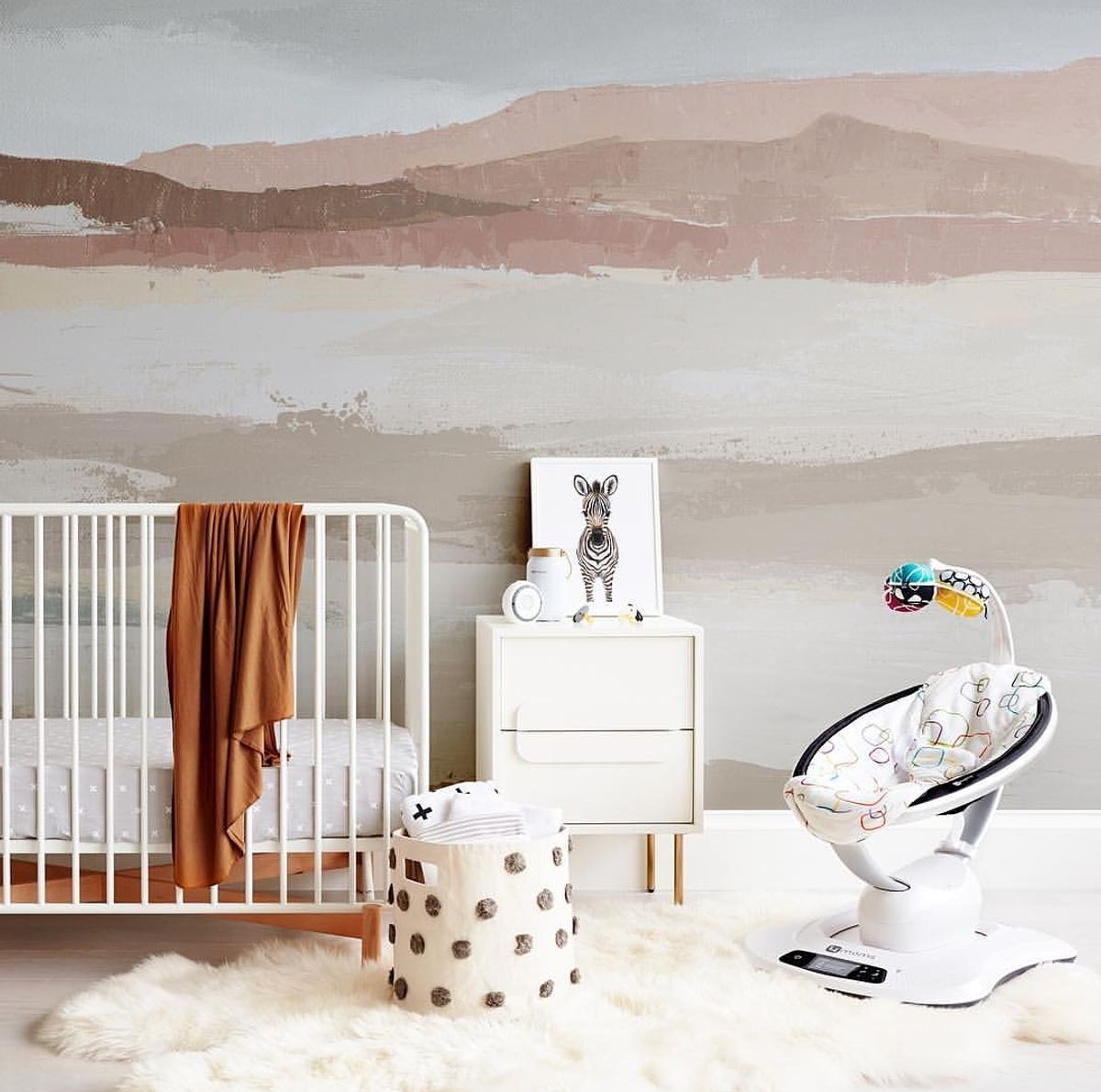 A baby swing can help soothe a fussy baby by swaying them when you need to do something else. Giving you an extra hand.

Does swinging help children to sleep?
It's true. Studies have shown that children who swing regularly sleep well (or better anyway) because the spinning motion helps balance neurological activity in the brain. You know those wound up thoughts you have when you're lying in bed with insomnia, staring at the clock? Well, kids have that stuff too. But they don't have the logical perceptions to help them lie still. When wiring has gone haywire, neurological focus affects your sleeping patterns. The back and forth motion and spinning
motions helps settle immature brains into a restful peace.

Infant Swings Can Be Great Tools for Soothing Fussy Babies.
We don't want to leave any of you with the impression that swings are unsafe, though — not at all! Used properly, swings can be excellent tools for calming fussy babies and giving parents a bit of much-needed peace.

That's especially true in those early weeks, when your newborn baby just won't sleep. Using the swing to cope with your new-born's erratic sleep patterns and colicky behaviour is just fine.

The original and ONLY infant seat that replicates natural motions of parents: 4Moms® mamaRoo®4 Infant Seat
4Moms comes out with the latest version of 4.0 infant seat. The 4moms® mamaRoo®4 infant seat bounces up and down and sways from side to side, just like parents do when comforting their babies. It features five unique motions and five speed options.


Why We Love It?
4moms studied how parents actually sway their babies to determine the five unique swaying motions of the mamaRoo.
The latest version of 4moms® mamaRoo®4 added high-tech features like a Bluetooth connection to your phone to control speeds and sounds.
You can also connect any MP3 device to play any song you want through the mamaRoo speaker for your baby.
The mamaRoo4 seat offers full recline to allow baby to lie back and relax or sit up and play.


Fabric.
The seat fabric is removable and washable too! So parents shouldn't be worry about the fabric hygiene. The only concern is there is no additional fabric provided.
Once you put in a washing machine, you have to wait for it to dry so you can use it again.