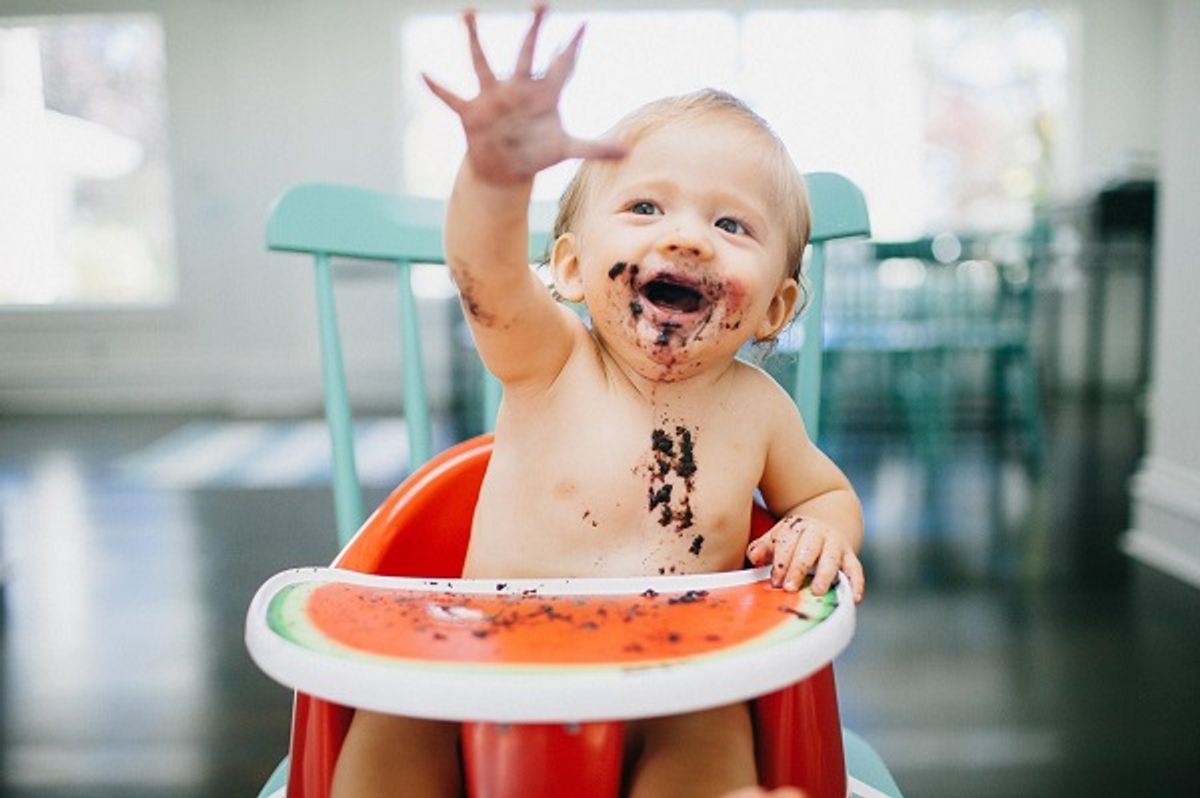 Who loves cute little babies? I do! Watching them sleeping, playing around, laying down, and looking super cute while eating... Did I just say eating?? Yes I did! So they will definitely needs a seat which is comfortable, more space for those chubby legs right? At Bump N Bambino, they have one of the best-selling baby seats in the world; Prince Lionheart bébéPOD® Chubs Plus! It is made with an extra wide leg holes, ergonomically designed for diapered bottoms and an upright view!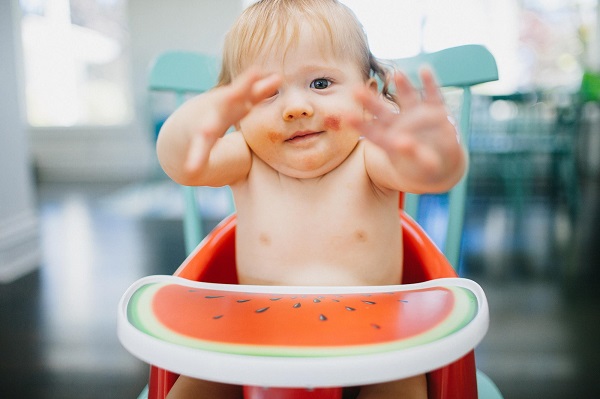 The Chubs Plus includes an adjustable food tray, colourful toy and placemat. It comes with rigid base for safety and a soft seat for comfort! With three points of harness and dual-strap system, this is one safe seat! The chair can either be place on the floor or attached it with the dining chair so your little baby won't be left out during meal time anymore.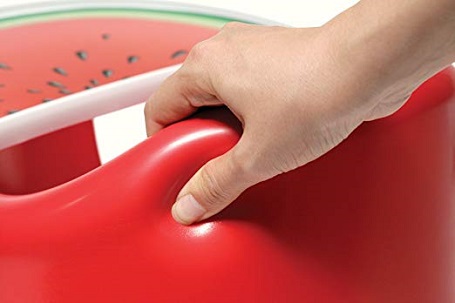 This Prince Lionheart bébéPOD® Chubs Plus is also lightweight as well as durable. Apart from that, the main concerns for most parents out there will be the hygiene. Hmm.. Is it easy to clean? Yes, it is easy to clean! The Chubs Plus made from non-toxic materials; nylon, polypropylene and polyurethane. It comes with 3 different colours which are Orange, Kiwi and Watermelon!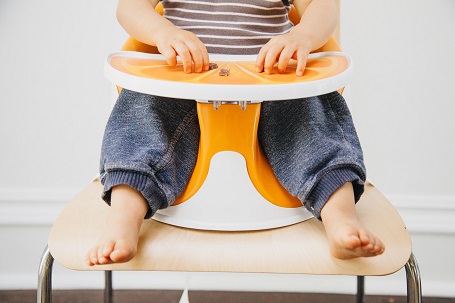 On a side note, this seat can only be used for babies above three months or when baby can self-support head. It is recommended for children below 50lbs (approximately 23kgs).
So what are you waiting for? Grab it fast for only RM199! More than 60% discounted price! Wow!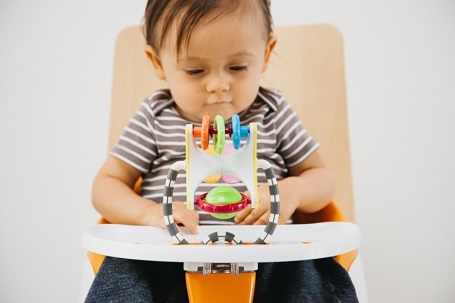 How to get this item? For online purchase, just click this -> link to get it from Bump N Bambino or you can come and visit their showroom at No.20, Jalan Pusat Komersial Saujana 1, S2 Heights Seremban 2, 70300 Seremban, Negeri Sembilan.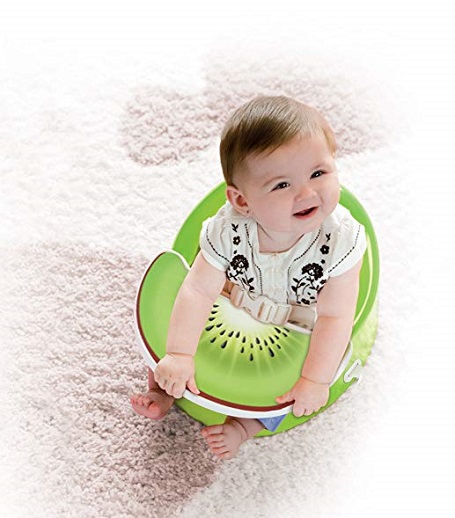 Prince Lionheart bébéPOD® Chubs Plus provide comfortable seat for your child!